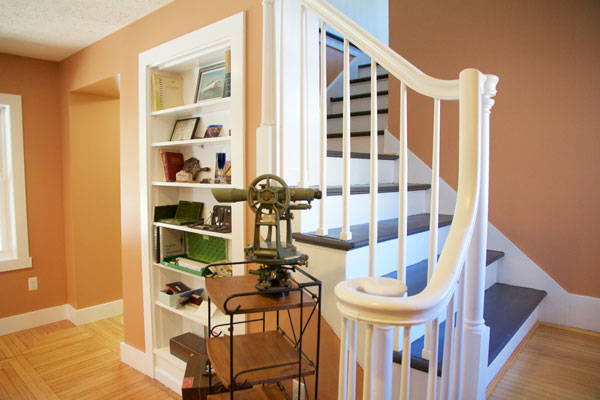 Climbing the professional Surveyor stairs.
Congratulations Licensed Surveyor Bryan White!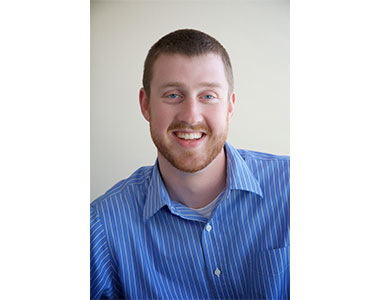 McMahon LaRue Associates P.C.
Engineers & Surveyors
We refer to our firm as the right-sized engineering and surveying firm. Our education and years in the industry give us breadth and depth of services to offer our clients. At the same time, we are small enough to be able to be responsive to our clients when they call on us in time of need. We have the ability and flexibility to meet aggressive deadlines.

President Greg McMahon and Vice President Al LaRue are working toward a quarter-century as co-owners! Longevity shared in the region, within the industry, and working together make McMahon and LaRue strong in their fields. Their hands are on the projects with a high-level of experience.

Our service reach is beyond Rochester, throughout Monroe County and the surrounding counties. - Orleans, Genesee, Livingston, Ontario, Wayne. We know this land well and can quickly educate those we serve about the areas of need. McMahon's work is grounded in Western and Central New York. LaRue's reach spans from Lake Ontario to the Finger Lakes, and beyond to the Genesee River, St. Lawrence River, Hudson River, Mohawk River and Upstate regional streams and creeks. We cover most of New York state delivering FEMA services.

Customers come back for the firm's experience, thoroughness and completeness, understanding of the discovery process, and sensitivity to closing times and deadlines. Skills tapped include:
Civil Engineering
Structural Engineering
FEMA Services: flood plain issue surveying, etc.
Instrument Surveys (Residential/Commercial)
Property Stake Outs
ALTA/NSPS Instrument Surveys
Site constraint management (zoning, soil wet lands/floodplains, etc.)
Soil knowledge
Expert Witness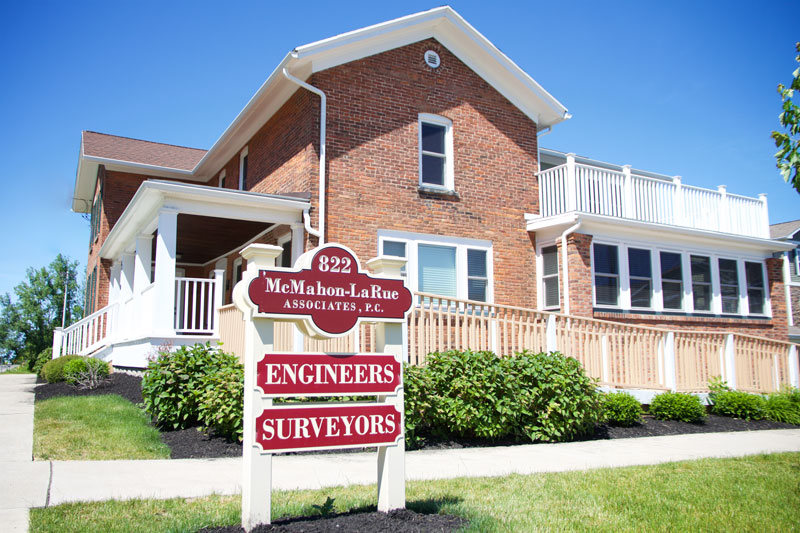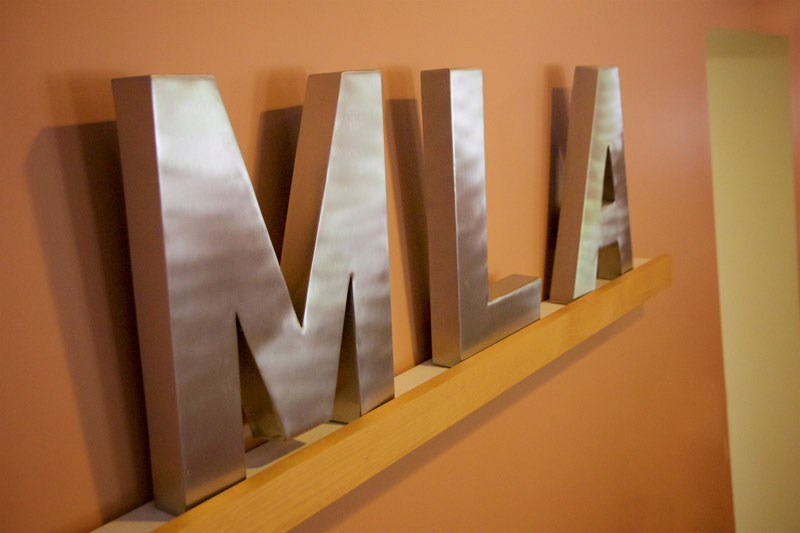 Common concerns regarding home ownership include: property lines; flood elevation; pre-purchase property evaluations; site constraint management.

Realtors depend on us to handle FEMA floodplain questions and issues for them and their respective clients.

All our work with insurance companies is focused on FEMA floodplains, with the goal of reducing insurance costs.
---

We are presented with legal issues involving property lines, property and fence disputes, preparation for land transactions, refinancing, and development opportunities.

Developers need us when they are interested in a parcel of land or are trying to grow their business into out-of-town parcels in our area.

Site planning and site designs are what we deliver to City/Town Planners for their review and approval.
---